Popular Sales Training Courses
Register by August 31st and get 50% OFF Rick's 30 Day LinkedIn Bootcamp!
Get started with LinkedIn or let's create a training program to supercharge your sales results!
NEW HIRE ONBOARDING COURSES
Rick's 30 DAY LinkedIn BOOTCAMP
Regular $250 per seat
CDA PROMO $125
PROMO CODE: CDA
View Course
Buy Now
Selling B2B to Win
The Perfect B2B Sales Bootcamp
10 Video Modules
$499 per seat
View Course
Buy Now
COURSES FOR MANAGED SERVICE PROVIDERS
Digital Marketing Services
Created for Copier Dealers & MSPs like you!
Our programs let you outsource all your Digital Marketing to us for one low predictable monthly fee or select just the services you need to compliment your internal marketing capabilities!
Packages & Pricing
Contact Us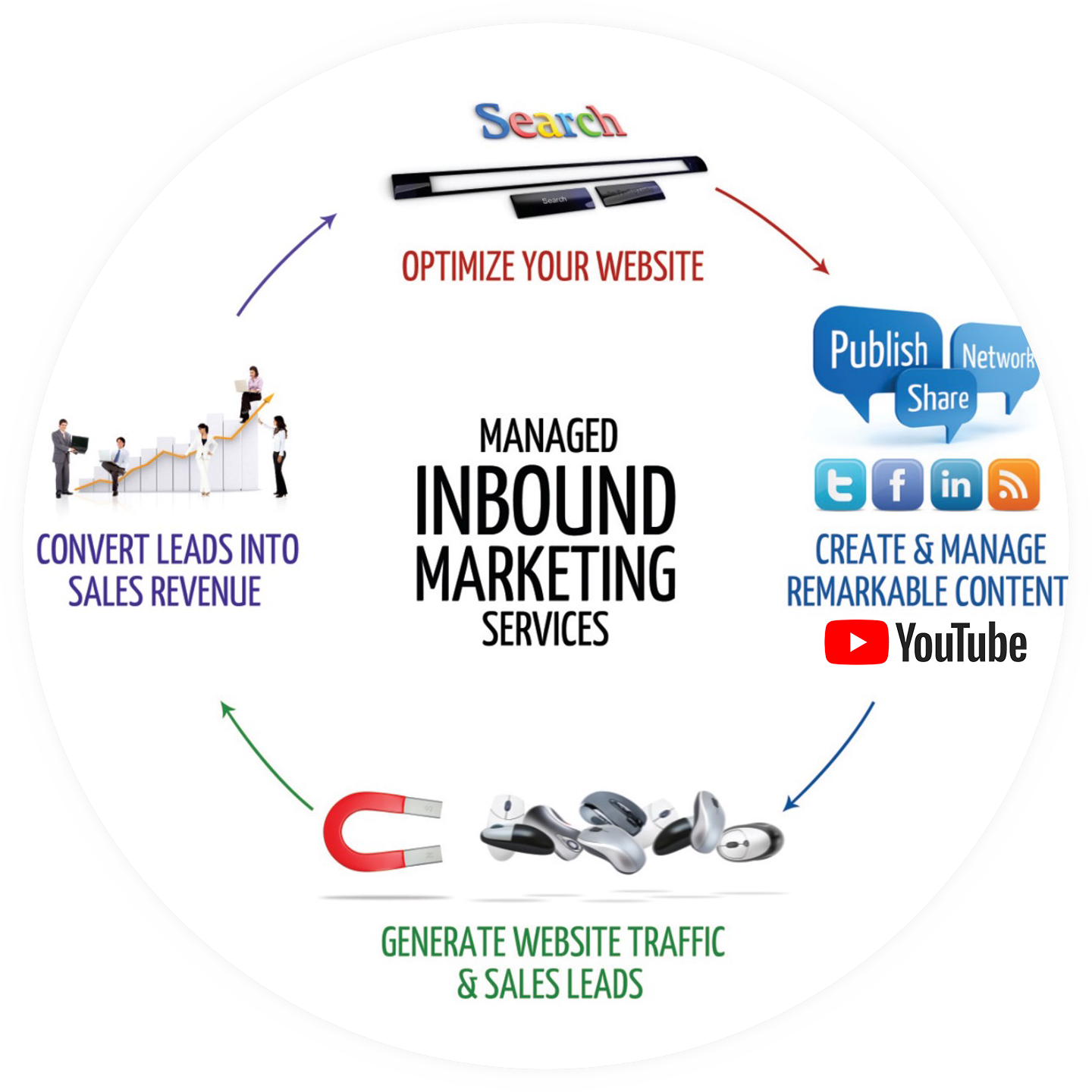 Let's Talk
You've got ideas and so do we.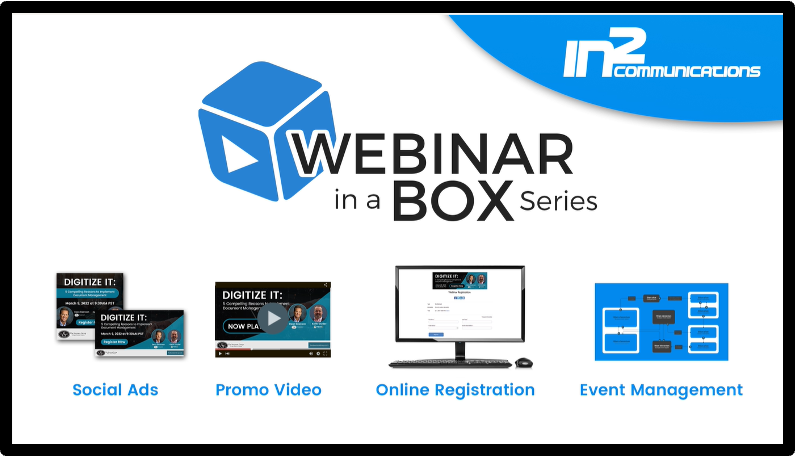 Select Your Topic!
Managed Print
Managed IT Services
IT Services
Cybersecurity
Unified Communications
Let us simplify your webinar strategy with our 10 minute educational movies on the services you want to sell.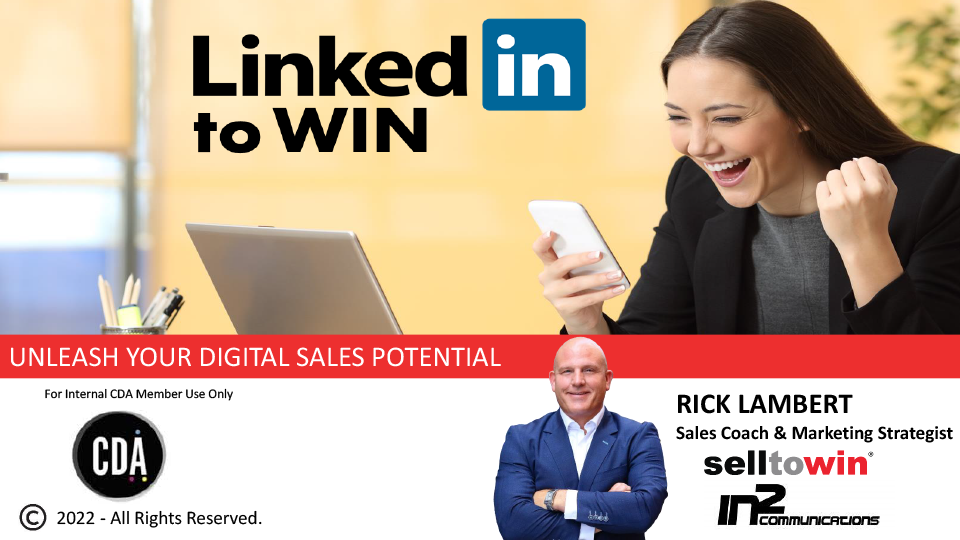 Rick Lambert's LinkedIn to Win
Why LinkedIn?… How & Why to convert your profile from a "Job Resume" into a "Customer Resume" with best practices to expand your network and generate sales leads!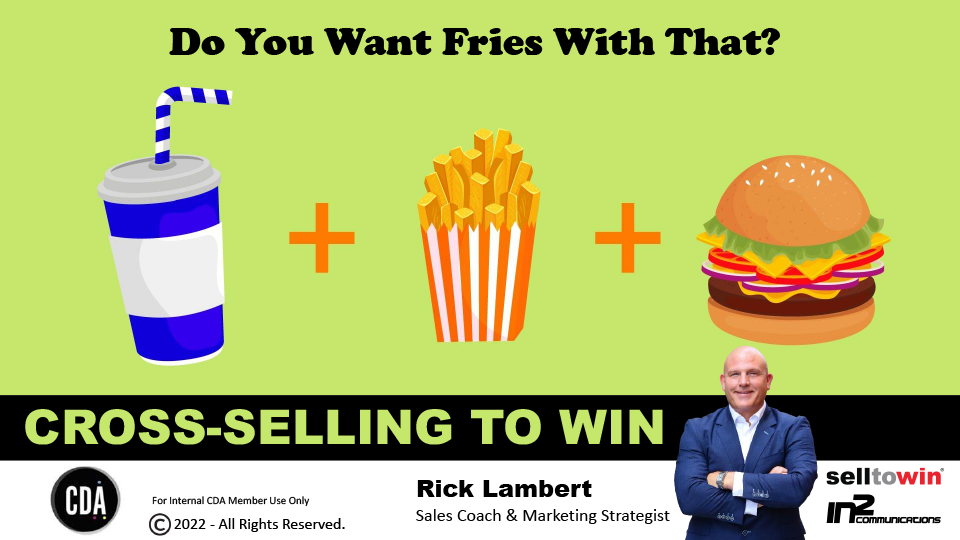 Rick Lambert's CROSS SELLING to WIN
Winning strategies now used by MSPs to sell deeper and wider into existing accounts that see you as a "COPIER" dealer.