Event Invitation Email Competition!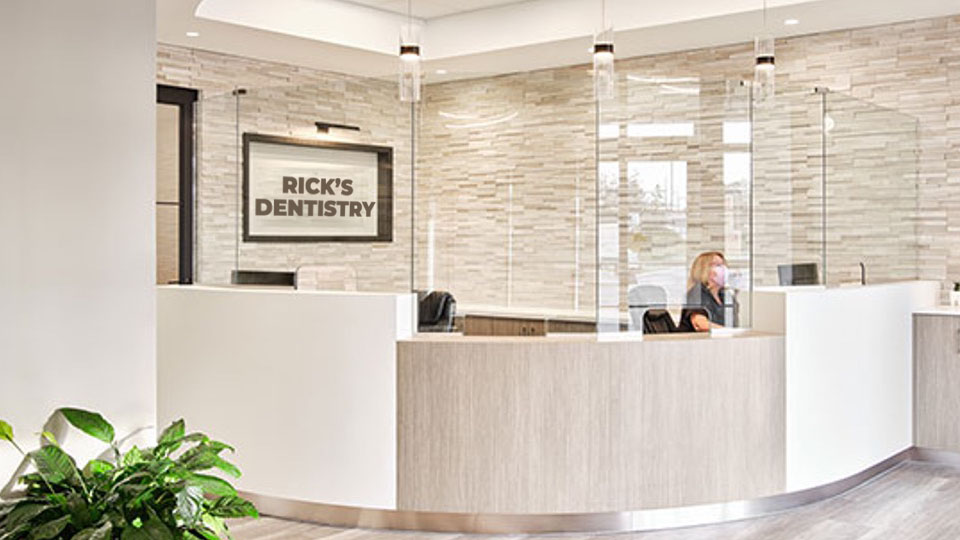 Entry Deadline
5pm Thursday, April 27th
Your Goal
Send Doctor Rick an email (subject line & body) to request an appointment by
5pm Monday, March 20th.
Meeting can be any time in the future.
The Scenario
Rick is a busy dentist in your area and that buys a little bit from you but mostly from Patterson!
Prize Awarded for the BEST Email!