Use your MDF funds to get your team Selling & Marketing to WIN!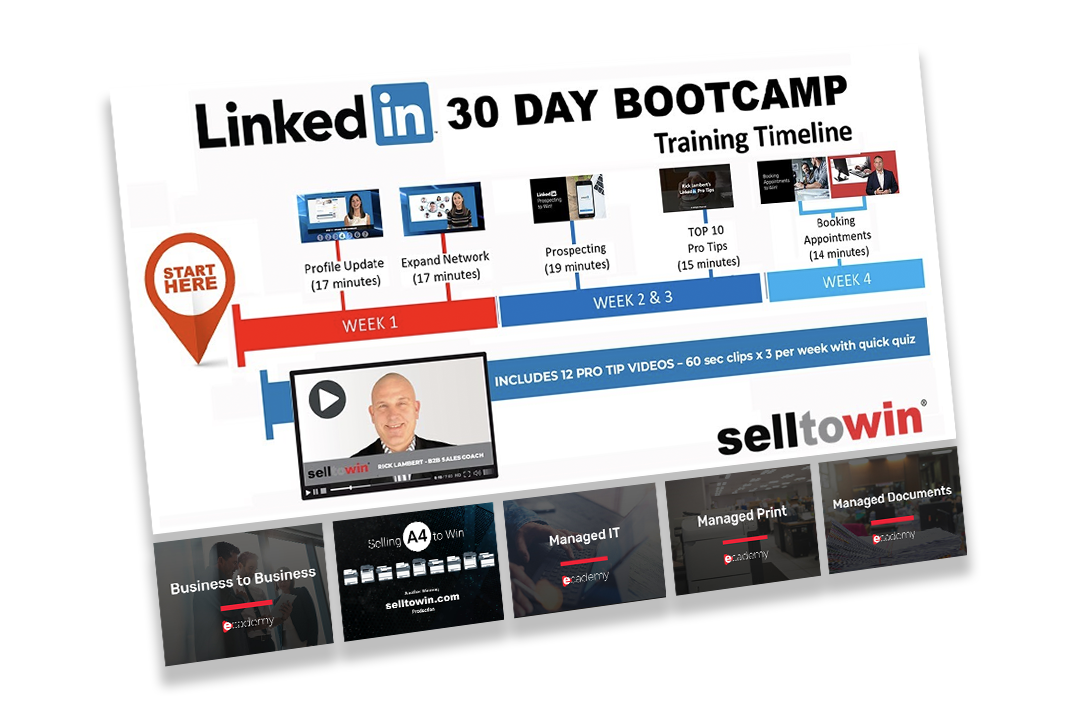 Popular Sales Training Courses
Get Started with 50% OFF
Rick's Popular 30 Day LinkedIn Bootcamp!
Join the TOP Dealers in the USA
with a custom training package for your needs.
"Since Rick's LinkedIn Bootcamp, I have gained over 15 prospects & over 40K in GP pipeline."
John D. Account Manager, 11+Years in Sales
"Rick's 30-Day LinkedIn Bootcamp has helped me add at least 10% more contacts to my pipeline"
Stacey V. Technology Advisor, 11+Years in Sales
"I have made over 6 high level contacts in some of our top net new targeted accounts"
William M. Regional VP, 11+Years in Sales
2,500+ Graduates – 100% Recommended
NEW HIRE ONBOARDING COURSES
Rick's 30 DAY LinkedIn BOOTCAMP
Regular $250 per seat
Kyocera PROMO $125
PROMO CODE: KDS
View Course
Buy Now
Selling B2B to Win
The Perfect B2B Sales Bootcamp
10 Video Modules
$499 per seat
View Course
Buy Now
COURSES FOR MANAGED SERVICE PROVIDERS
Digital Marketing Services
Created for Copier Dealers & MSPs like you!
Our programs let you outsource all your Digital Marketing to us for one low predictable monthly fee or select just the services you need to compliment your internal marketing capabilities!
Packages & Pricing
Contact Us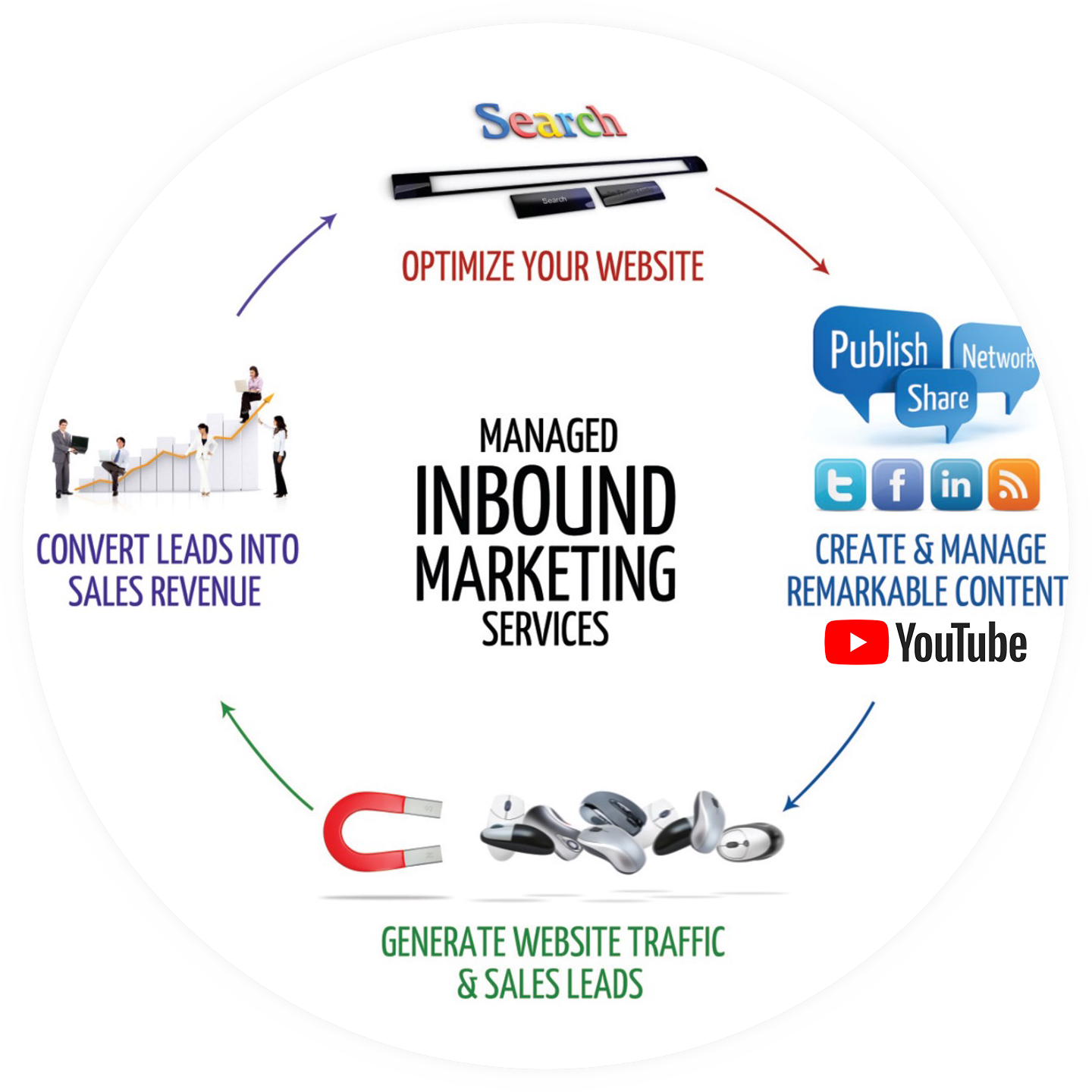 Let's Talk
You've got ideas and so do we.