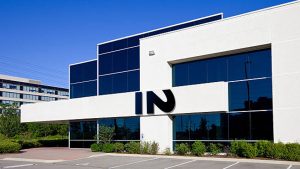 EMAIL PROSPECTING COMPETITION
Entry Deadline
5pm Friday, March 31st
The Goal
Send Rick (rick@IN2communications.com) a prospecting email by 5pm Friday, March 24th requesting an initial appointment (FTA).
***Use the subject line and text you would normally send.
The Scenario
Rick is the owner of a 50 employee Manufacturing facility in your area that makes outdoor signs.
His company, IN2communications does not use any METRO products or services. You have no prior contact or personal connections to Rick or his company.
Prize Awarded for BEST Email Submitted!