Start selling beyond copiers in 90 days!
Get your entire sales team selling more services to grow your Monthly Recurring Revenues (MRR) and supercharge the value of your business.
Hosted by award-winning sales performance coach Rick Lambert, this turnkey 90-day program gives you the training and customer facing sales tools you need to start selling the TOTAL OFFICE to WIN.
BOOK A CONVERSATION
PROGRAM HIGHLIGHTS
Calculate Your TOTAL OFFICE Sales Opportunity Based on Actual Dealer Results!
TOTAL OFFICE


Opportunity Calculator

Let's see what's possible for your dealership.

Enter # of Sales Reps:
| | |
| --- | --- |
| Projected Pipeline Growth (90 days): | $348,000.00 |
| Projected Sales (90 Days): | $279,380.00 |
| 90 Day REVENUE Opportunity: | $627,380.00 |
| 90 Day PROFIT Opportunity: | $125,476.00 |
Note: The projected values are based on actual dealer revenue results achieved in 90 days with the TOTAL OFFICE Selling System. Profit projections are based on an industry average of 20% Gross Profit. Projections are intended for estimation purposes only and may vary by dealer.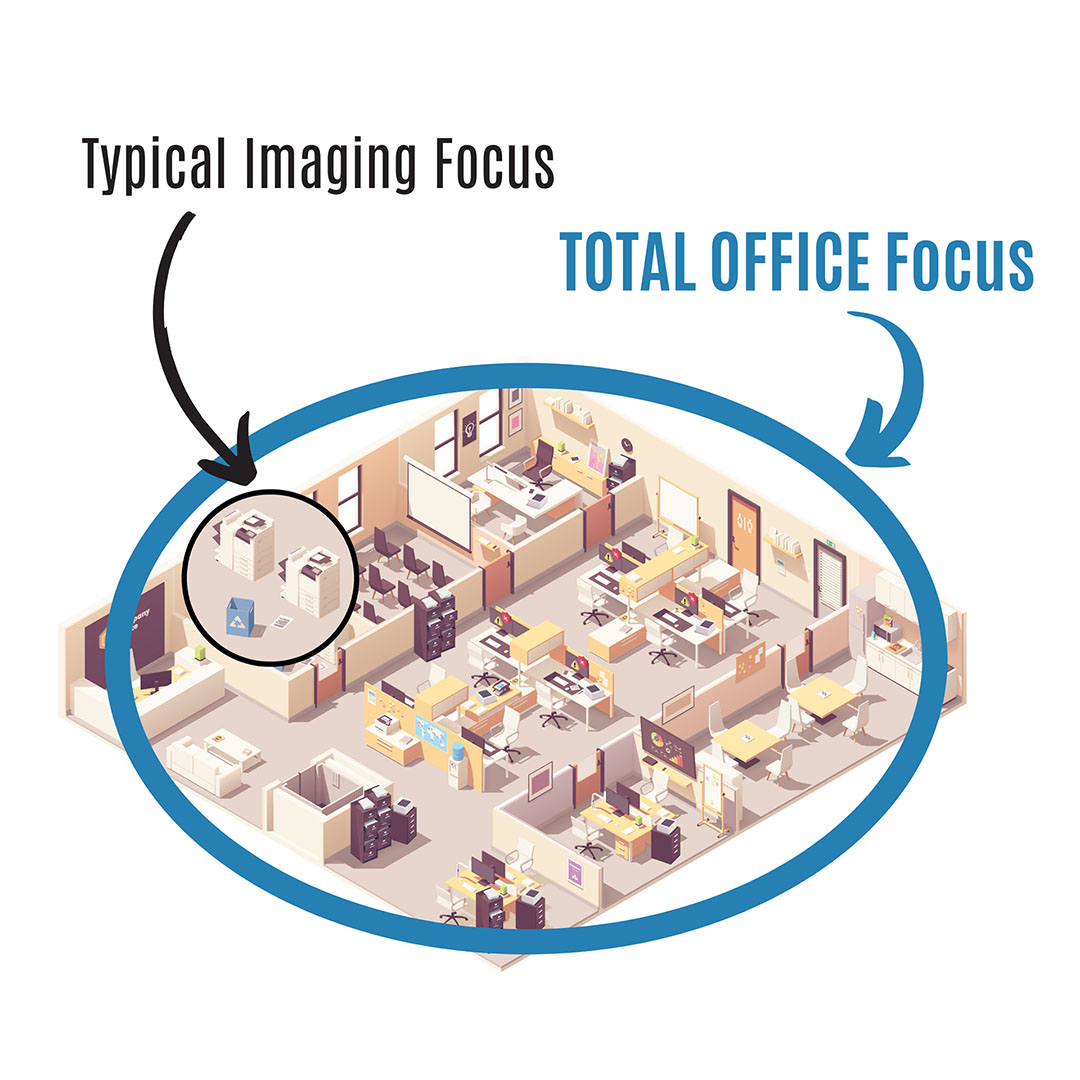 Why sell the TOTAL OFFICE?
You Need to Diversify Beyond Copiers
Print volume declines are placing increasing pressure on your traditional hardware and service revenues.
Customers Don't See You as a "Technology Services Provider"
You've invested in the infrastructure, but you're having a difficult time "educating" customers on your full portfolio of technology services.
Sales Reps Aren't Selling New Services
Your legacy sales reps refuse to sell services to existing accounts and your newer reps don't understand how to sell your technology stack yet.
Weak Customer Facing Sales Tools
Your visual aids are busy, underutilized and/or fail to create a conversation that uncovers technology challenges beyond copiers.
MRR & Business Value Growth
You want repeatable monthly profit streams that improve cashflow and dramatically increase the multiplier used for business valuation.
90 Day Program Highlights
Opportunity Analysis
We look at your current technology stack, sales tools and challenges selling beyond Imaging.
Live Event Kickoff
Full day Interactive sales training event hosted by Rick Lambert.
TOTAL OFFICE Sales Tool Kit
Featuring Rick's Exclusive 10 BOX Selling System and  TOTAL OFFICE Presentation.
6 Video Coaching Courses
Reinforce winning sales strategies with the industry's most powerful on demand learning experience:
How to 10 BOX any prospect
LinkedIn Prospecting
Selling B2B to Win
Selling Managed IT to Win
Selling Document Management to WIN
Selling Managed Print to WIN
Weekly Pro Tip Videos
Reinforce key messages to ensure execution in the field.
Weekly Sales Practices
Turnkey 5 SLIDE sales skill exercises led by sales leaders.
Monthly Sales Huddles
Tune in each month for follow up coaching sessions with Rick.
Testing, Tracking & Reporting
Receive weekly Rackn' Stack Reports on team and individual progress.
Learning Path & Sales Tool Kit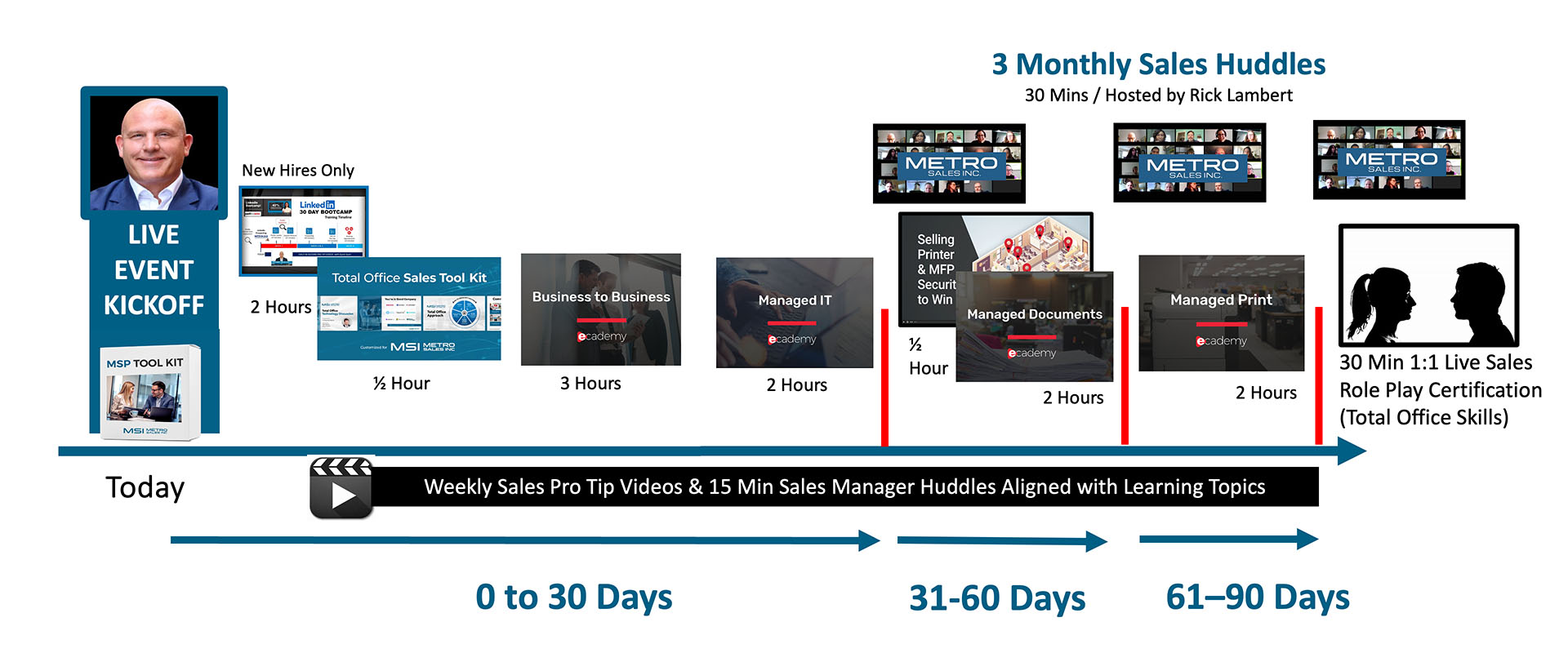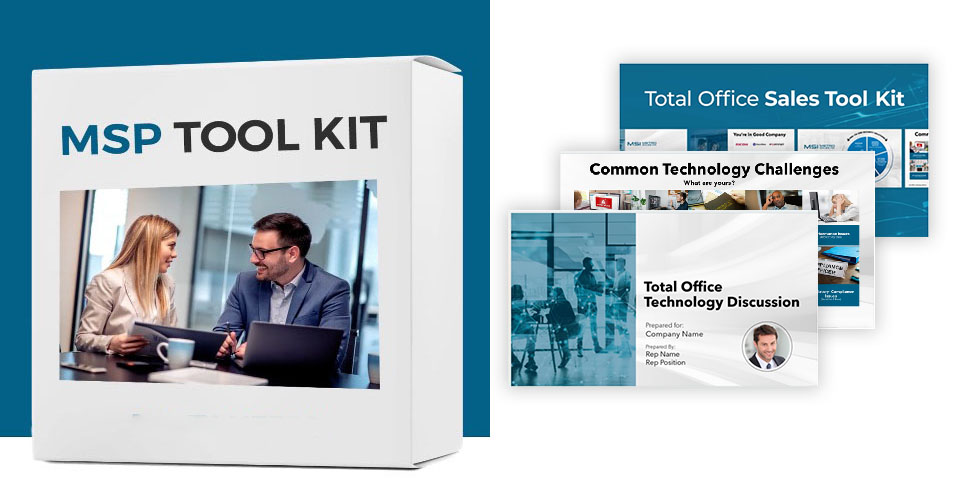 Starting at $995/person
Book a No Pressure 30 Minute Conversation
"Let's discuss if Selling the TOTAL OFFICE to WIN is right for your business."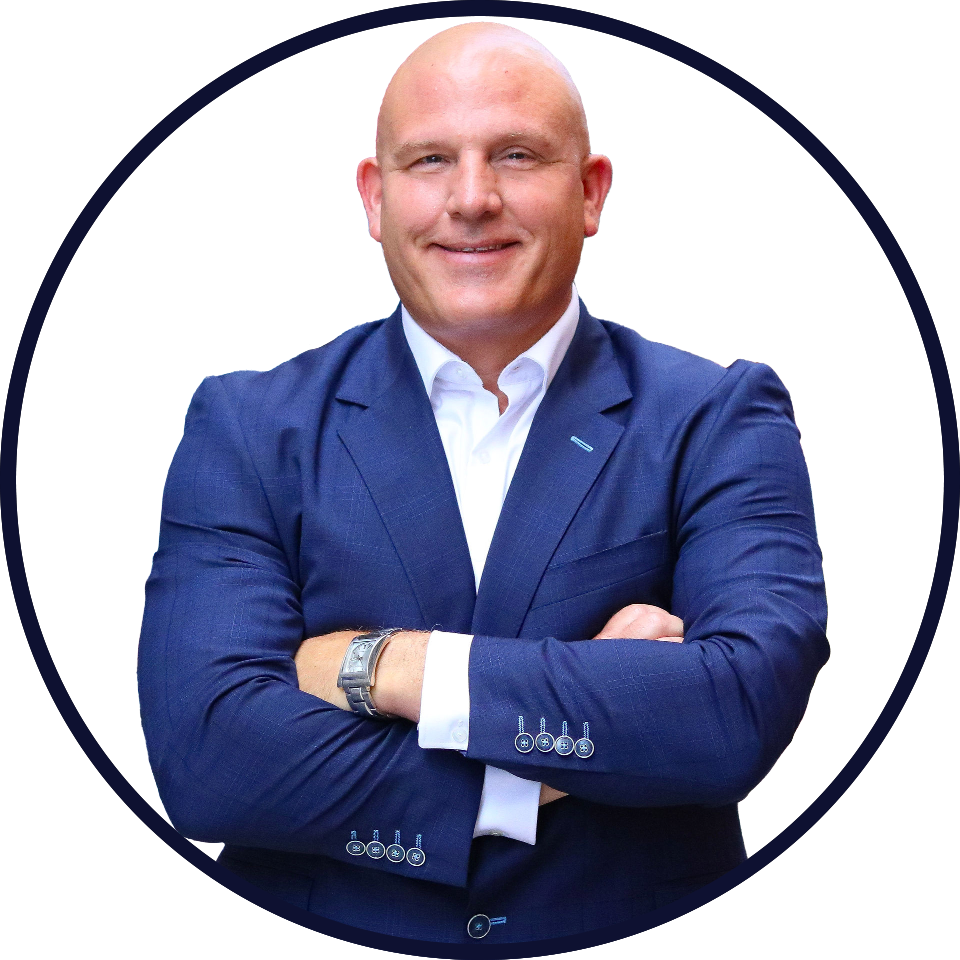 Rick Lambert
Sales Performance Coach