HAVING TROUBLE BRINGING NEW HIRES UP TO SPEED?
We help new hires sell faster and tenured reps sell more with our new on-demand video training platform.
View Courses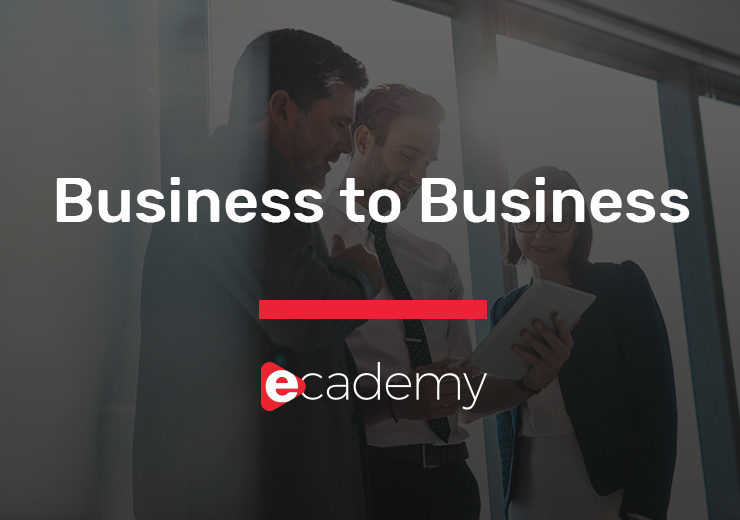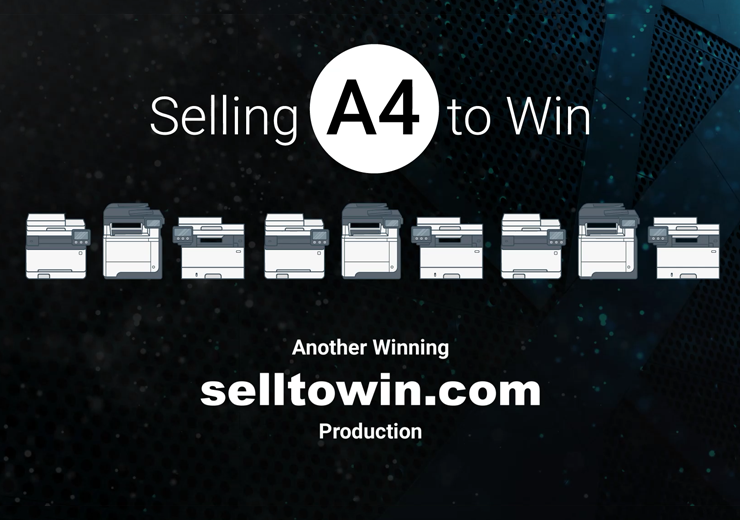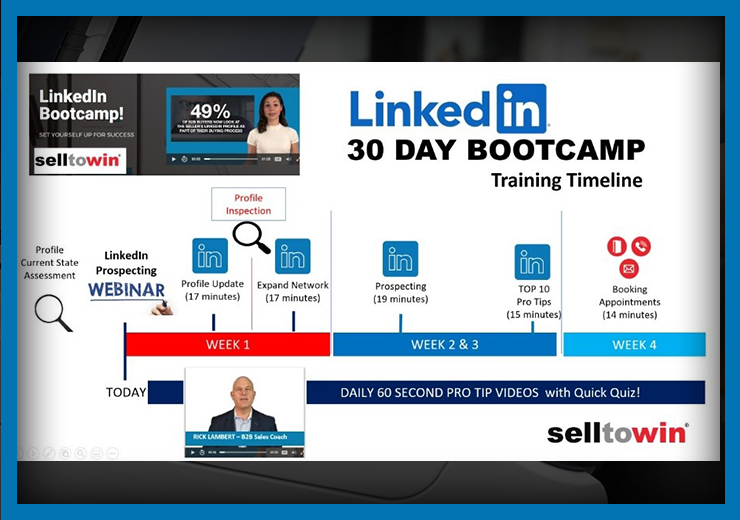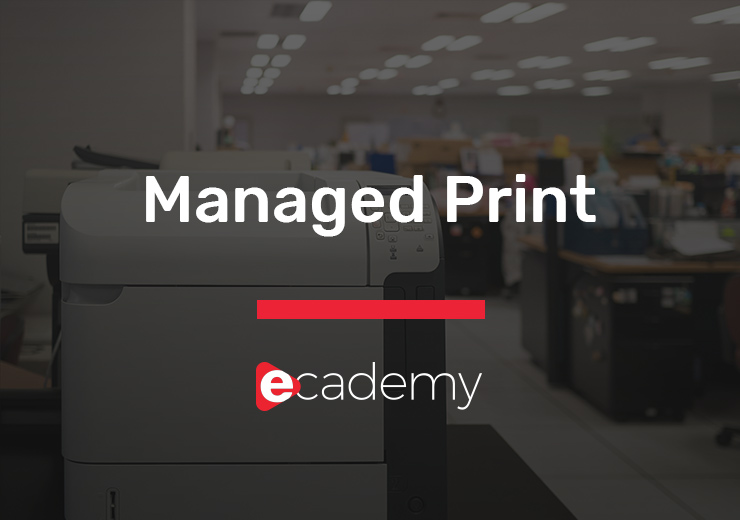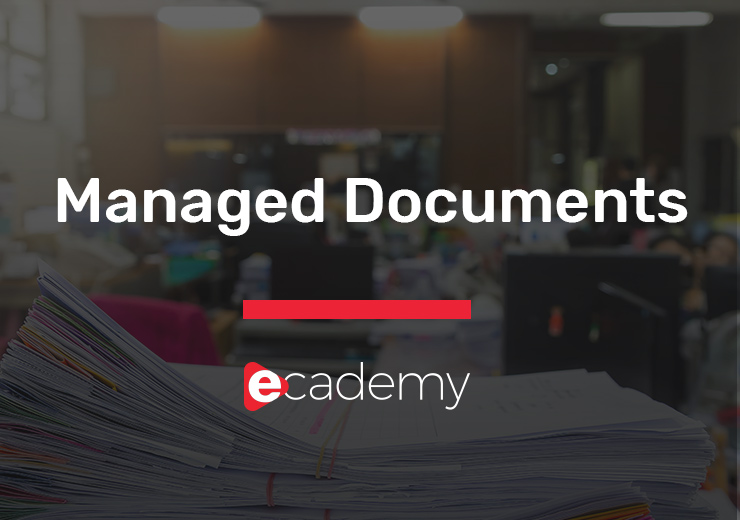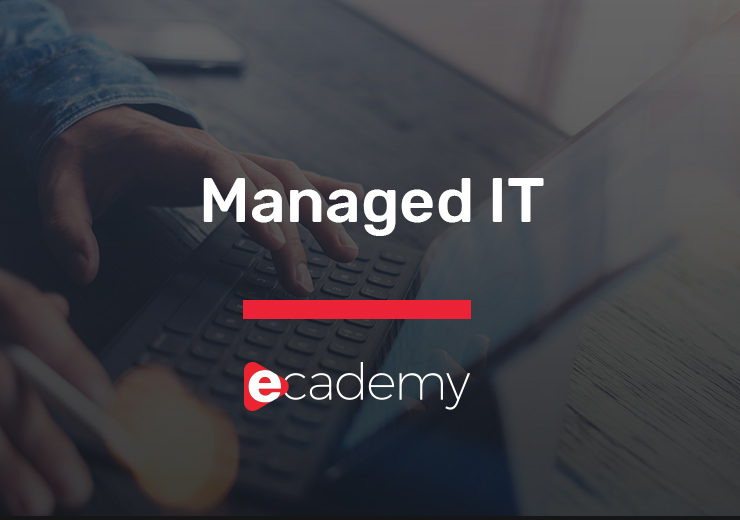 Supersize your savings and your sales results with our exclusive 5 course learning continuum!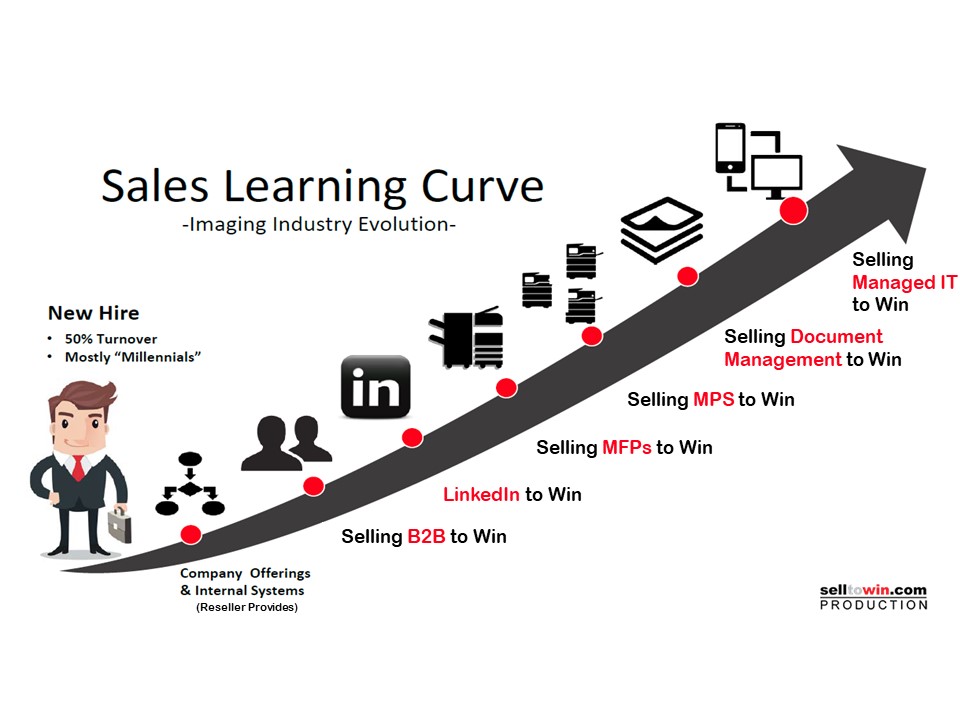 With the One wallet you are up and running as soon as it's installed, no more syncing! And, with 8 second block times you can actually see your transactions occur in real time!