Your Teams
Virtual Sales Results
in 30 Days!
Customized for Xerox Agents.
This comprehensive program will immediately elevate your personal brand, connect you with new buyers, and help you generate more sales leads on the #1 social media platform for business professionals – LinkedIn.
SAVE $995 Set Up Fee as a Xerox Agent and up to 80% per rep!
Join as a team and watch your prospect funnel overflow with new conversations.
100% Recommended by Over 70 Xerox Agents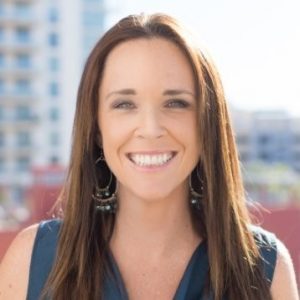 "We've been able to make new connections and start more conversations with NEW LOGO accounts through LinkedIn."
Lindsey Marks– VP of Sales QDOXs
Xerox US Agent Special
Expires October 9th, 2020
One low fee per Agency
50% reimbursement by Xerox upon full completion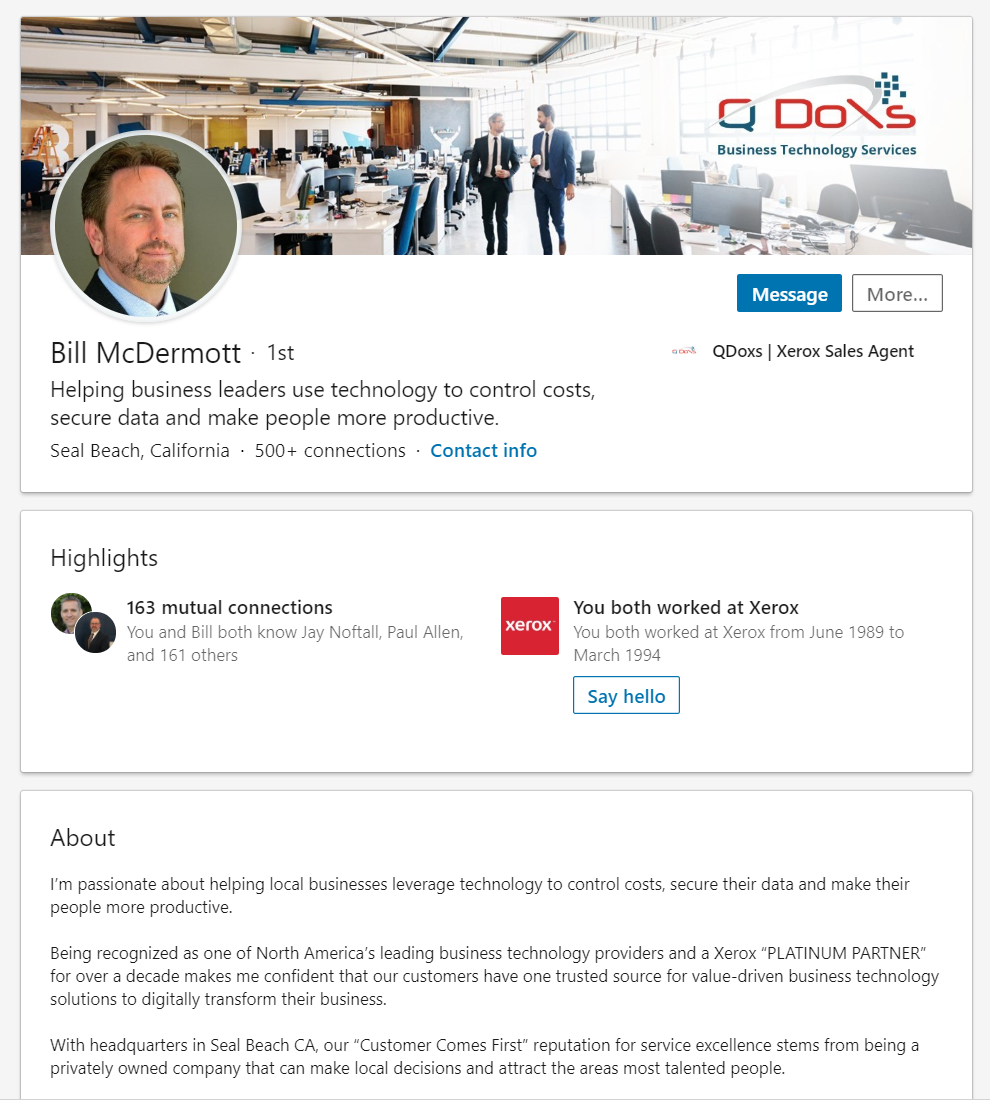 The Ultimate in Experiential Learning.
HAVING TROUBLE BRINGING NEW HIRES UP TO SPEED?
We help new hires sell faster and tenured reps sell more with our new on-demand video training platform.